Welcome to TimeFinders'

Downsizing Service
We are an award-winning and highly respected company offering practical and emotional support


to older people and their families in changing circumstances.
Living somewhere that meets your needs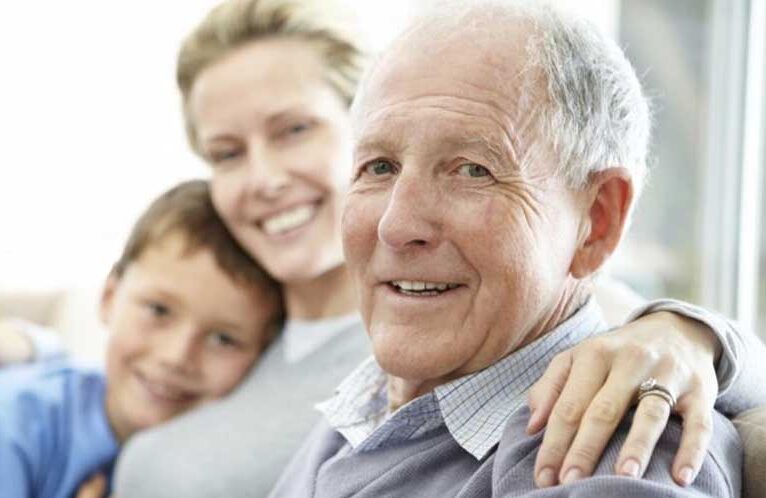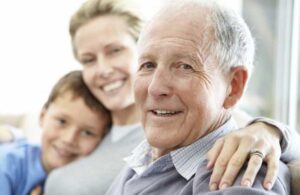 If you are worried that your current home may not be suitable for you as you age, you may be thinking about downsizing and finding somewhere more manageable to live. You may even have started the process already. Evidence clearly shows that people live longer and more independently into old age when they are living somewhere appropriate to their needs. However, sorting out a lifetime's possessions and moving somewhere new can be a very daunting task indeed.
The TimeFinders Downsizing Service is designed to help you do whatever is necessary to be able to live in the right place at the right time. With practical support, sensitively offered, we take away the stress and anxiety to enable you to make a successful move. Whether you are moving to a more manageable home, to be closer to family members, or to supported living or residential care, we do everything we can to ensure that the experience is neither physically nor emotionally exhausting. If you've already started the process, we can step in and help at whatever stage you've reached.
Our aim is to enable you to be happy and comfortable in your new situation as quickly and painlessly as possible so you can get on with enjoying your old age.
Making your own decisions
We believe that the best chance of making a successful transition to a new way of life comes when you have control over the process and we will always support you in making your own decisions.
No Commission Policy
It's important to know that, if at any time we recommend a third-party service to you or advise you about a purchase, we will accept no commission from any other company or provider. Where such inducements are unavoidable, they will be fully credited to your account.
---
Rather than moving, you may wish to continue living where you are but, for your safety and convenience, this might require some adaptations to be made. To find how we can help you rearrange your existing home to make it easier for you to live in and manage – also to facilitate care at home if necessary – please visit Home Adaptation.
---
Finding somewhere more manageable to live independently
If you haven't found your new home yet, TimeFinders can help you do so. We can:
Discuss your detailed criteria with you and use our experience to help you to consider things which may not yet have occurred to you.
Search the market, provide you with a list of suitable properties we have already inspected on your behalf and accompany you to visit those on our shortlist which appeal to you.
Support you in the necessary negotiations or even undertake them on your behalf.
Home Downsizing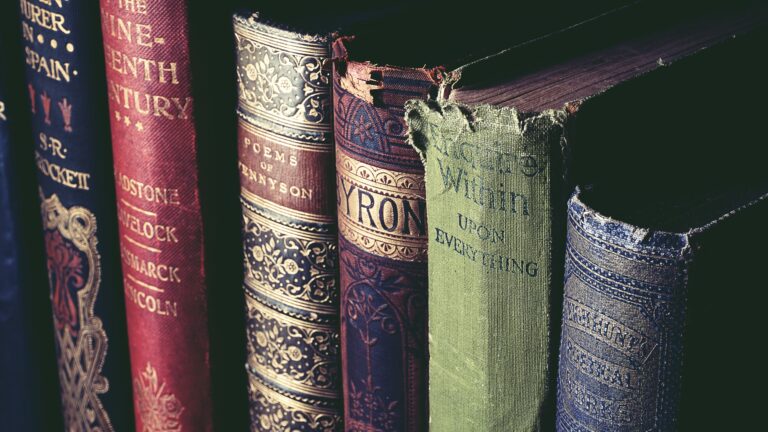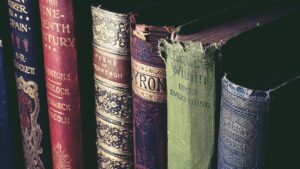 Moving house is stressful enough at any stage of one's life but on this occasion the usual obstacle course is made so much harder by the need for  "downsizing", requiring us to make decisions about things which often hold great sentimental, and sometimes financial, value. As part of our Downsizing Service our TimeFinder Consultants will help you to sort through every cupboard, drawer, bookcase, loft, garage and garden shed at your own pace.
We will:
Find creative ways of keeping things that you might think you won't have room for in your new, smaller home.
Help you let go of things which are impossible to take with you whilst keeping the memories and stories safe

Pass on items of value to family and friends, wherever they may be in the world
Realize the value of items you no longer want.
Find a good home for everything which cannot be sold
Downsizing is not just about getting rid of clutter – it's about setting yourself up for your future life. It is enabling you to live in the right place at the right time with the right things around you.  
Moving into Care or Supported Living 
For some people, a more manageable home or care at home is not appropriate and a Care or Nursing Home is required. We have the experience and expert knowledge to find and secure the right supported, sheltered or care home for you or for your loved one. To find out more, please visit Choosing and Managing Care, Care Home Search and Care Options Report.  (See also CQC).
Moving, First-Night, Settling-In and New Location Services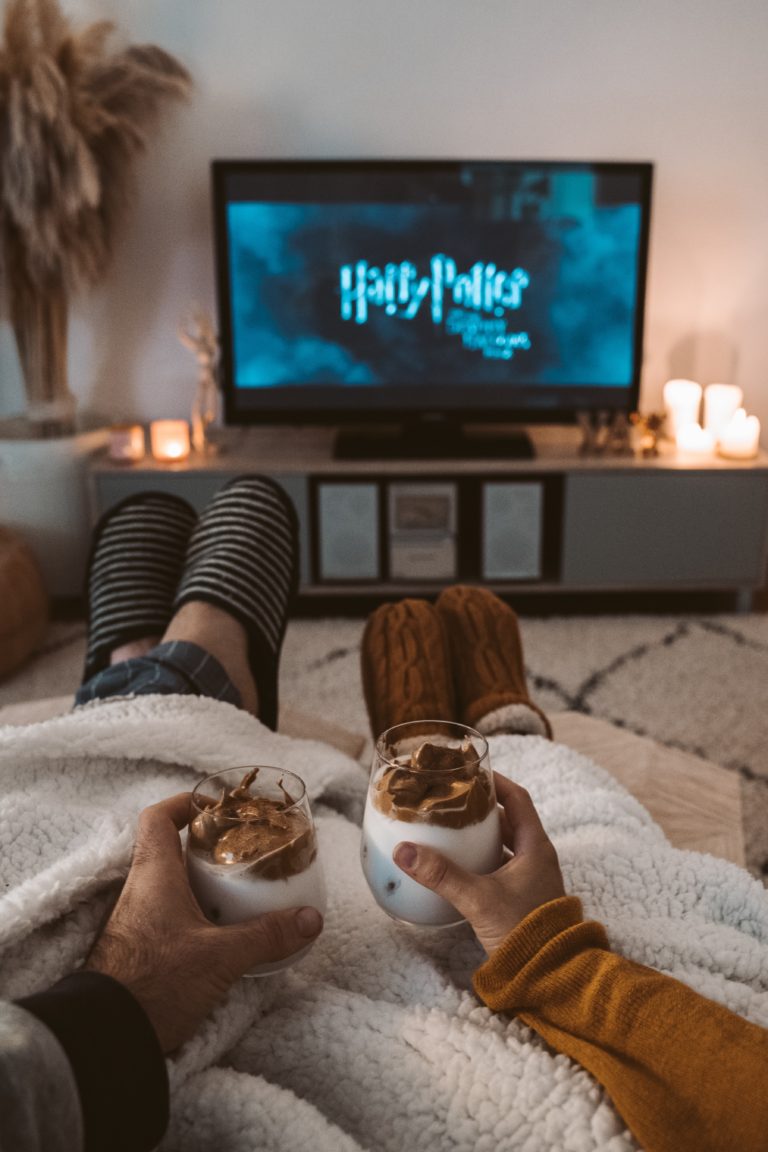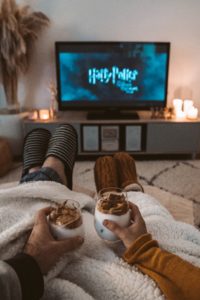 If you wish, TimeFinders can:
Identify and commission the right removals firms
Deal with the utility companies at both ends of your move and all the change of address administration
Supervise your removal and ensure that your old home is ready to be handed on to the new owners, then be there at your new home to organise the removal team and ensure they put everything in the right place
Welcome you as you arrive, having first made sure you have a functioning kitchen and bathroom, a safe place to sleep and a comfortable place to sit straight away
Come back the following morning and start the real unpacking
Work with you for as long as it takes to get you properly settled in and sorted out
Help you get quickly connected to your new community so you can be happy in your new home.
Managed Property Sale
Many of our clients prefer TimeFinders to handle their property sale and we offer a fully managed service.  We act as your representative in finding the right agent to sell your home, negotiating the best commission rates and marketing plan and then chasing the various parties until a sale is agreed, contracts are exchanged and the sale completed.
Maximising the value of a property is essential, particularly if the proceeds are required for care fee costs. Many homes which have had elderly owners do not appeal to the modern market and sometimes updating a property will be a very good investment. TimeFinders can find the right advice for you and then supervise whatever refurbishments are required.