How TimeFinders works
Retaining control and independence in our lives can be vitally important to our ability to continue living lives of happiness and fulfilment as we age. However, as we get older our needs change and many things that we have always managed for ourselves without difficulty can become a struggle. Sometimes this happens gradually without us noticing and other times it can be sudden, perhaps as the result of some event. In either case, we at TimeFinders understand how difficult it can be to face the realisation that life is changing and the future has now become uncertain.  
Planning for the future in tranquillity is always infinitely better than having to make urgent decisions because of a crisis but we understand that it can be very hard to face difficult choices by yourself about where and how to live. This can be made worse if you are no longer sure that your voice will be properly heard and your wishes taken seriously and respected. 
TimeFinders is not a care provider. We are an award-winning and highly respected company providing practical and emotional support to older people and their families in changing circumstances.  We provide an independent voice of reason, encouraging and supporting our clients to make and implement the decisions that are right for them and that will allow them the greatest control and independence in old age. Whether you are looking for help for yourself or on behalf of someone else*, it is important to know that everything we do is entirely 'person-centred'. Even in cases where capacity is lacking, we always consider the older person as our client and act at all times in their best interests. 
*(If your relationship with the older person is professional rather than personal, please visit For Professionals.) 
Whatever it takes
Everyone's situation is unique, of course, but we have found that there are some broad questions which, either on their own or in combination, are of most interest to our clients.
How should I plan for my future?
How can I make sure my voice is heard and my wishes respected?
What should I do if my current home becomes unsuitable for me to live in?
How do I find and manage care if I need it?
Will I be able to continue coping with the stresses and complexities of everyday life?
I'm in fact supporting someone else and it's very challenging. Who can help me to cope?
It could be that what is troubling you is fairly simple – perhaps covered by just one of these questions. Life is very often more complicated than that, though, and what is worrying you or causing you difficulties can often contain elements of them all. Our approach is to offer Whatever it Takes to give you what you need. If we can't do it ourselves then we find someone who can. In any case, we make it happen for you.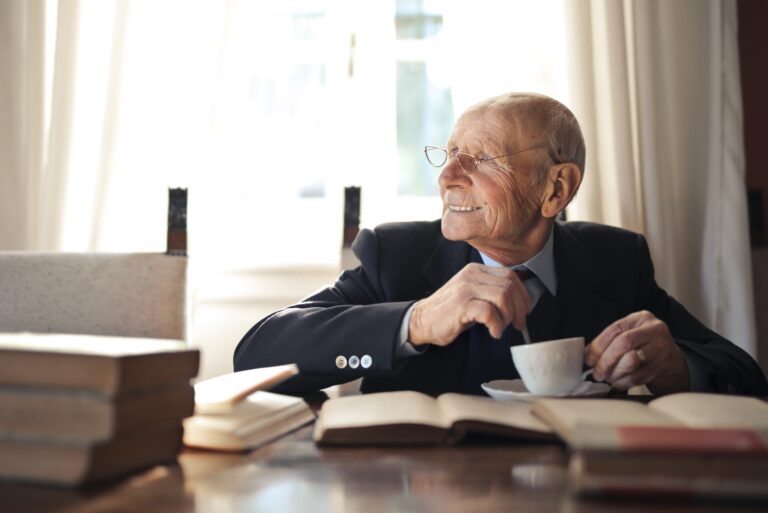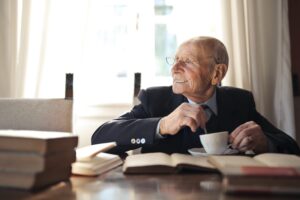 In order to provide this seamless support, we have created a wide range of individual services designed to be used individually or in combination so, whatever your particular situation, we can help. For more details of these, please visit Our Services or the links on our Home Page.
We believe passionately that old age should be a time of contentment and fulfilment, something to be savoured and enjoyed, not merely endured. We offer whatever help and support you need to continue to live your life as fully and richly as you can. 
Making a plan 
If you are not sure 

what you want or need

 and 

are looking for someone to 

help and support 

you

 in 

deciding what to do

, 

we

 will

 help 

you

 

ask the right questions

,

 discover what 

your

 options

 are, and support 

you

 in choosing a path

. 

 

If you know already what you want and 

are just looking for help 

to make it happen, we will work with you to get what you need.

 

 
In either case, we'll work together with you to create a tailor-made plan to meet your individual requirements and follow this through with you, at your own pace, for as long as you want us to. 
How do we get started with helping you? 
In order for us to offer you the right help, it's important that we get to know each other. 
We begin with a

free Expert Assessment

of your situation

.

This takes the form of a

 conversation in which you can tell us all about yourself, your ambitions and wishes, and whatever challenges you are facing. We will explain how we work and answer any general questions you might have. 

After this we will send you a complimentary

Report,

outlining our findings and making suggestions for you to think about.

If you wish to commission any of our services, we can then use this information to

 create a formal Proposal for you. This will give full details of the work we will do, what it will cost, and how things will be arranged between us. We will leave this with you to consider carefully and consult your professional advisers about, if you have them.
The proposal will contain an Instruction To Proceed.

W

hen you are happy with everything, just sign this and send it back, and we can get to work.
This whole process is completely free and there is no obligation whatever.