As we get older our needs change and many things that we have always managed without difficulty become a struggle. TimeFinders understands that the thought of making changes can be overwhelming.  Everyone's situation is different and we will help you ask the right questions and discover what options are open to you.  Then, whether you want to stay in your own home, move to somewhere more manageable or need supported living, we'll work with you to create a tailor-made plan to meet your individual requirements.  We will then follow this plan through with you, at your own pace, for as long as you want us to.
NEWS FLASH
Following TimeFinders' recognition as best practice representative for The Parliamentary Review of Care: Support, Wellbeing and Awareness, Alison has been invited to appear in their latest podcast.
"I was very excited last week to be asked onto the Parliamentary Review podcast with Jonathan White to speak about TimeFinders' work and the state of the care sector.  Being asked to be part of the Parliamentary Review last year was a great achievement for TimeFinders as the recognition of our standards of excellence gave external validation to the innovative services we have developed."
You can also download the podcast at the links below:
iTunes: Please click here
Spotify: Please click here
For more information about the Parliamentary Review, please click here…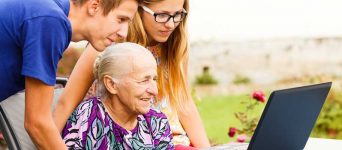 Advice & Planning
Planning for the future in tranquillity is always infinitely better than having to make urgent decisions because of a crisis but we understand that it can be very hard to face difficult decisions by yourself.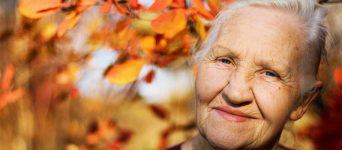 Practical Help & Emotional Support
Living requirements change with time. Evidence clearly shows that people are happier, and live longer and more independently into old age when when they are living in a way that suits their needs.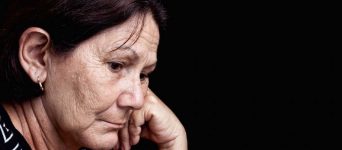 Crisis
We are experienced in acting with the urgency and speed required in a sudden crisis, supporting older people on their own or with their families and ensuring that all the information is available so that the right decisions are made and implemented.