Contingency planning for old age, for a time when you might be frail in physical or mental health, can be difficult. At TimeFinders we are experienced in helping our clients to plan for the future and gain the reassurance of knowing that they will remain in control of the decisions affecting their lives as they get older.
We can help you think about the questions you should be asking, advise you on what options are available to you, and help you with contingency planning for when things don't go according to plan. If you don't already have it, we can ensure that you get expert legal and later life financial advice.
"With their specialist knowledge and compassionate approach, TimeFinders help people who are at the most vulnerable time of their lives when they are dealing with loss or drastic changes in their health to recover their confidence and to live as independently as possible."

Stewart Stretton-Hill, solicitor with Irwin Mitchell (Later Life Specialist).
Ageing Alone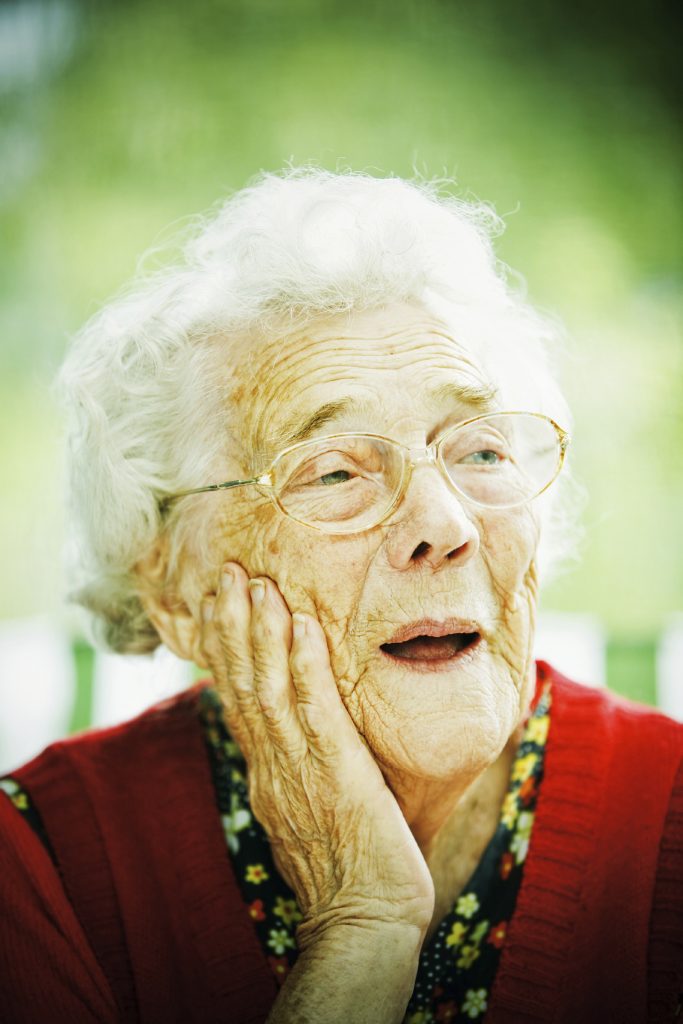 For people who are without family to help and support them when they need it and who fear being left alone to face an uncertain future, it can be an enormous comfort to know that TimeFinders is with you all the way as your adviser, your independent advocate, and your friend.
If you are ageing alone then careful planning for your old age is essential. It is very important to ensure that your physical and mental well-being is protected and that any care needs are met in accordance with your decisions. Legal and financial planning is an important part of this, and TimeFinders can refer you to legal and later life financial experts*. TimeFinders will help you to look ahead, consider the difficult questions facing everyone who ages alone, and put in place practical ways in which your decisions about your future can be implemented.
We provide a dedicated Advocacy Service to ensure that your voice is heard. Our Advocacy Agreement provides for TimeFinders to liaise closely with your Health & Welfare and Property & Financial Affairs Attorneys. This means that, should you lose mental capacity, you have the reassurance of a caring professional to ensure that your best interests are served and that the decisions you made about your care when you had capacity are fully respected.
*please note that TimeFinders receives no commission or introduction fee from any professional to whom we refer clients. Please click here for our Commission Policy.