We are experienced in acting with the urgency and speed required in a sudden crisis, supporting older people on their own or with their families and ensuring that all the information is available to make the right decisions and then to ensure that these are implemented.
Old age can be a wonderful time, but it also brings many challenges. An unexpected crisis in your life or that of a loved one may require urgent decisions with long-term consequences to be taken in a hurry and under pressure.
A crisis in life can take many forms – not only medical but financial, legal or within family relationships. Many occur when those involved simply don't feel they can cope any longer. Whatever difficulty you are facing, TimeFinders can help.
Ageing Alone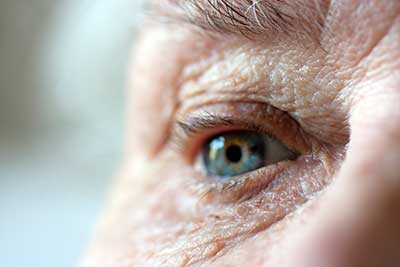 TimeFinders works with many people who do not have family to help them as they get older and need support. As experienced Advocates, TimeFinders can support you and your Attorneys in dealing with the myriad agencies often involved when a crisis hits. We will ensure that you are consulted, your voice is heard and, as far as possible, you remain in control of the decisions affecting your immediate future.
Crisis at Distance
If you are an Ex-pat or family member living far from your elderly parents or relatives, TimeFinders can be your representative in a crisis – providing a co-ordinating intelligence to guide and support you and your loved one.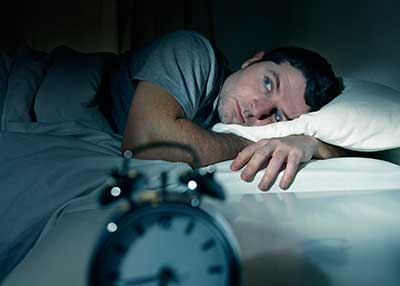 Many people live highly pressurized lives and it is not always easy to persuade one's employers to give compassionate leave or take time away from your own business or other family commitments. When a crisis strikes it can be difficult to handle from the end of a telephone and impossible to spend the time necessary, often involving multiple journeys back and forth, to get everything arranged.
As well as so many practical arrangements to take care of, it is often a deeply emotional time for you and your parent and the love and support they need from you is often lost in the stress and anxiety of just making sure that they are safe and cared for.
TimeFinders can take care of all the practical arrangements leaving you free to spend time with your loved one.
Testimonials
"There is no doubt in my mind that had it not been for TimeFinders my parents would not be alive today."
S.F. 2013 | Read Simon's Story
"I really am so grateful to you for your patience and perseverance under such difficult circumstances."