Not so long ago members of an extended family would usually live close to one another in the same community, sometimes even in the same house. It was normal for the younger generation to share responsibility for caring for their parents as they aged. The world is now a smaller place and economic globalisation means global mobility. Many people need to manage caring for elderly and frail parents at a distance and even from another country. When you live far away, ensuring that a parent or relative can manage as they become older and frail in health is often a worry.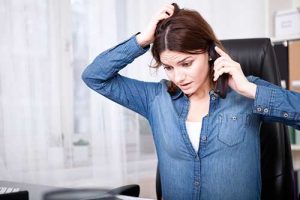 TimeFinders is experienced in supporting expats living abroad and families living at a distance from their parents. Many people live very pressurized lives, combining responsibilities for children with their career or business. It is not always easy to drop everything immediately and come rushing back to look after an elderly relative or ensure that their care and welfare needs are being properly met – particularly when it can involve many journeys back and forth to get everything arranged. When a crisis hits or when planned changes are being made, there is a seemingly endless list of practical arrangements to be made – finding the right care, liaising with hospitals and social services, organizing a move into a Care Home, finding the right financial and legal advice, supervising tradespeople to undertake repairs and renovations, the list goes on.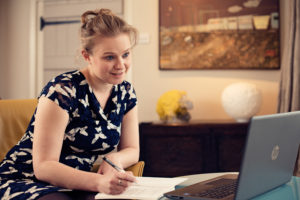 Whilst our Oversight Service provides practical and emotional support to expats and families caring at distance for elderly parents or relatives, we know that a crisis in the life of your relative may require important decisions with long-term consequences to be made in a hurry and under pressure. Being prepared can ensure that these decisions are the right ones. We know that having a robust Contingency Plan in place can save a great deal of anxiety and distress.
A TimeFinders Contingency Plan will ensure that:-
You and your relative have agreed a clear plan of action for what to do should they have an emergency or become frail and in need of additional support
You have put in place a support network for your relative here in the UK
You have created your own support networks to enable you to travel back quickly in an emergency
All the information you need to make decisions and take action at a distance is easily and readily available
TimeFinders will help you to have those difficult conversations together with your parents and enable you to put in place the comprehensive and detailed Contingency Plan your family needs.